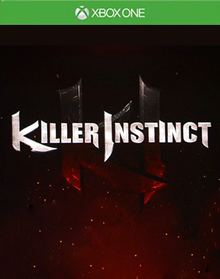 I am a Professional Game Artist specializing in the creation of next gen video game assets, environments, and textures. I have a passion for creating great games!
Professional experience in Game Asset Development with Autodesk 3D Studio Max, Maya, Mudbox and creating photorealistic/hand painted textures in Adobe Photoshop. Familiar with importing meshes and setting up shaders in UDK. Solid understanding and application of traditional art skills such as composition, form, lighting and color.
Additional experience in bridging several roles to accommodate multiple positions within small teams including assisting in design, planning, community management and public speaking. Provided professional and vocal leadership in unifying a team, with emphasis on community feedback & collaboration.
Specialties: 3DS Max, Maya, Adobe Photoshop, ZBrush, Mudbox, Topogun, xNormals, UDK, Low & High Resolution Modeling, Textures. Design, Development Leadership.